GAIL BOONE.
Certified Executive Coach and a graduate of the Academy of Coaching with Horses, Gail is passionate about equine facilitated coaching and learning. Partnering with her herd to offer programs designed to transform lives, she brings a wealth of experience as a leader, executive, facilitator, and educator, from not-for-profit, board, management, operations and program settings. Gail is motivated to serve those looking to make a meaningful difference in the way they choose to live their lives.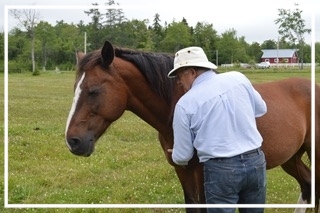 WAYNE MARSH.
After almost 25 years offering professional facilitation services and 6 years of living with horses, two worlds converge. Wayne experiences how horses are and the way they interface with humans, as catalysts for profound insight and motivation to change.
Wayne works to support Gail and the Herd as general manager, horse handler, and occasional associate facilitator.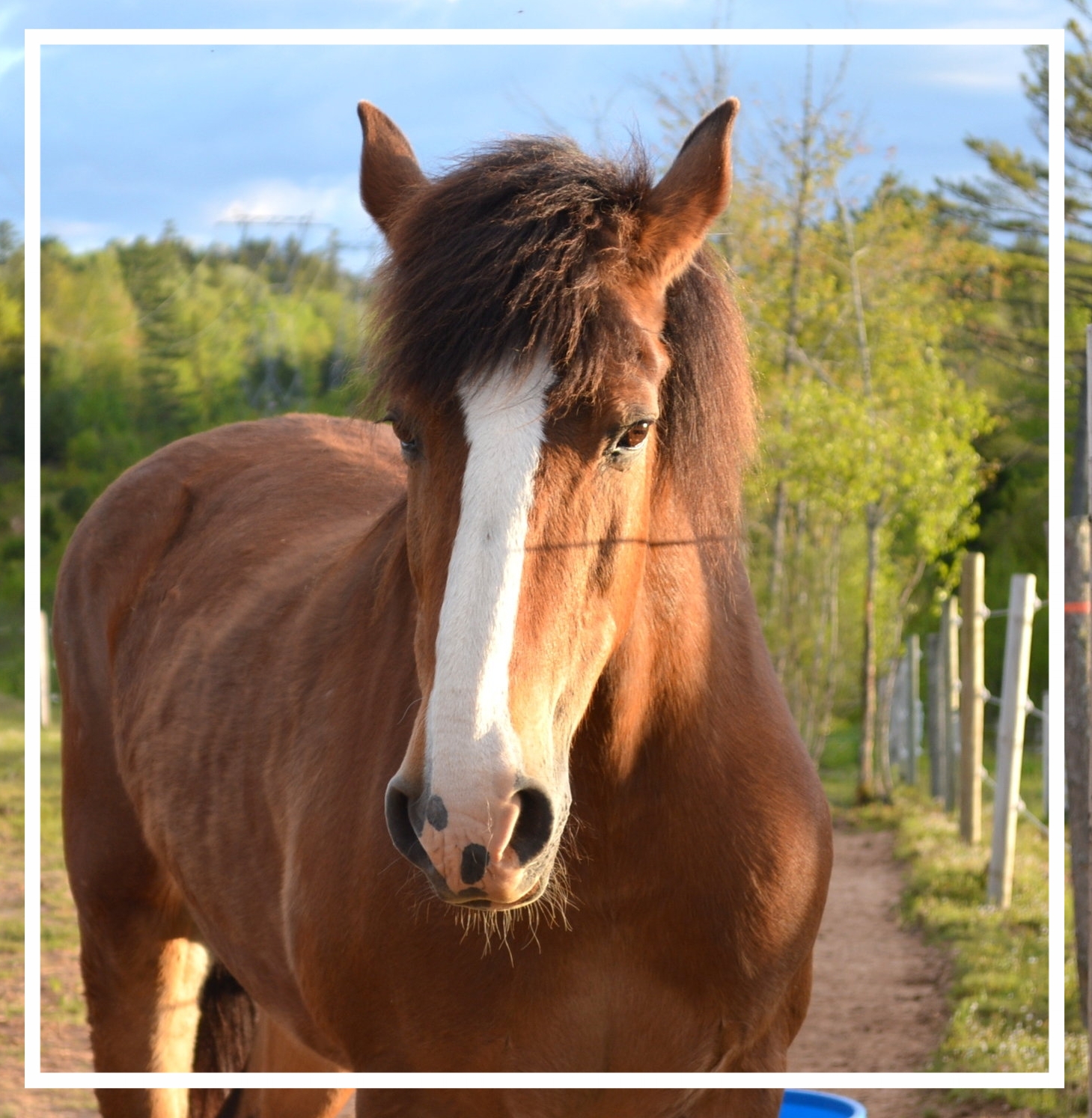 ROYAL.
A 30 year old Clydesdale-Quarter Horse cross. She has the wisdom of her years.
We wish that she could talk.
ECO.
Full name: Eco Silent Knight. A13 year old registered Quarter Horse. He joined us in 2012 and has really come into his own.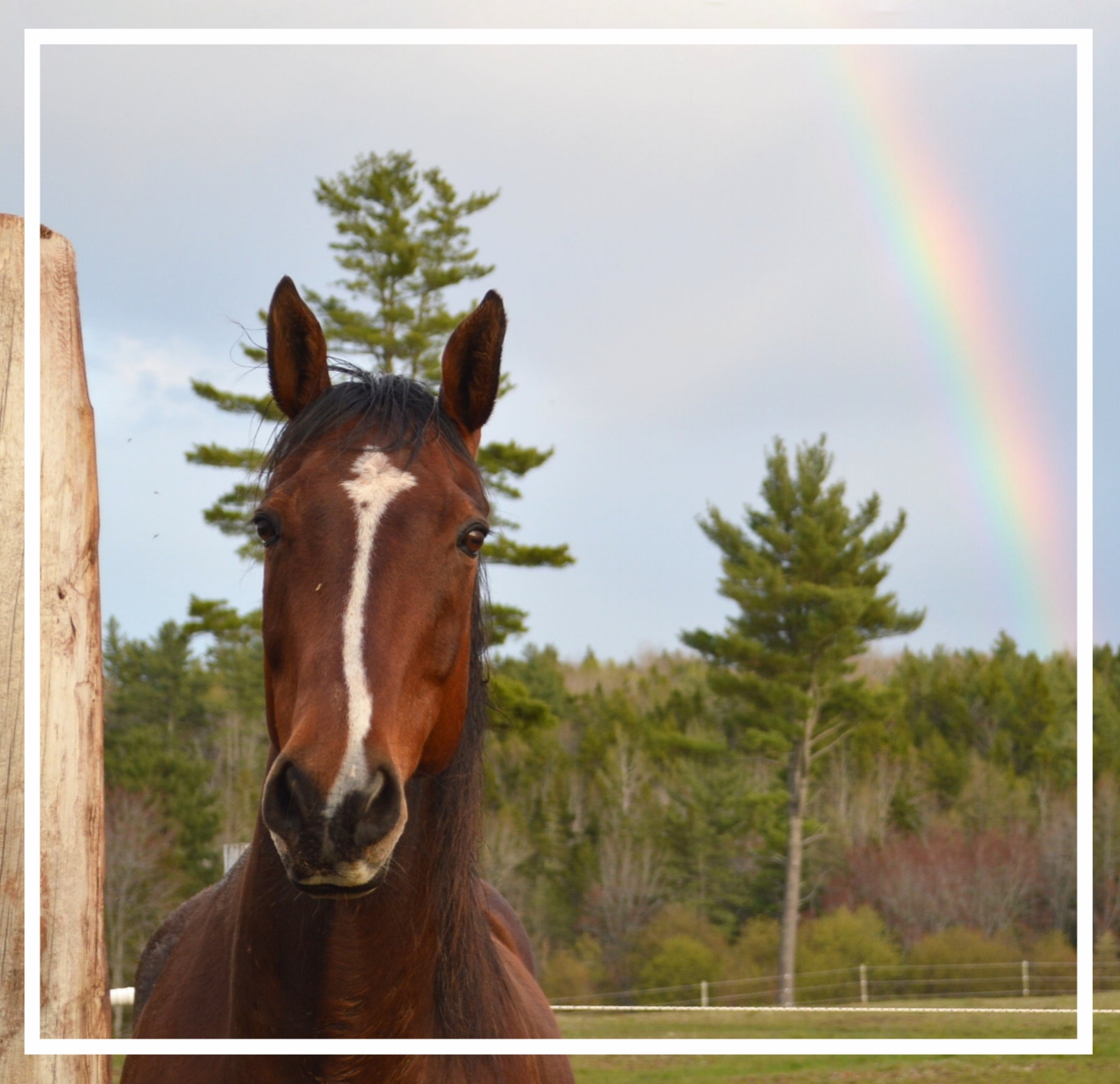 OLIVER.
Full name: Oliver with a Twist. Also known as Ollie. A 13 year old Thoroughbred-Quarter Horse gelding (with a little Arabian included). Joined us in 2012. Thinks he is the boss of the herd.
BOSKO.
He joined the herd in 2014. Like Royal, he is a Clydesdale-Quarter Horse cross. He is 20 years old. It would seem that sometimes he would rather be with people than with his herd mates.